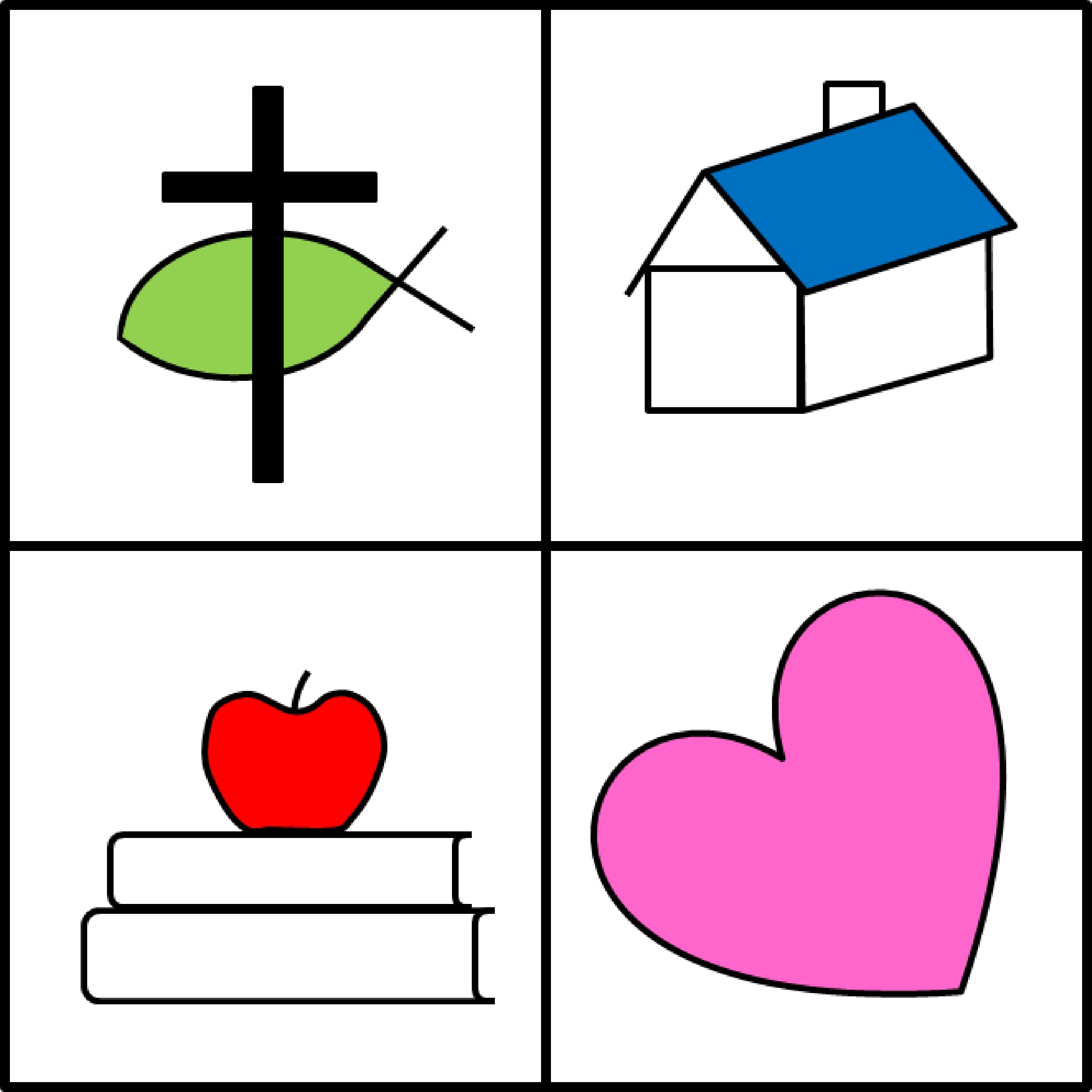 FAITH
Home School Group
New Braunfels, Texas and the surrounding area
Joining FAITH
To join FAITH, click on this link to download the member information form
Annual dues for FAITH are $20. Please send a check made out to FAITH with your member form.
Just email your completed form to faith_home_school@yahoo.com or mail it to:
Amy Stacer
950 E. Sunshine Dr.
San Antonio, Texas 78228
Contact Info
By wisdom as house is built, and by understanding it is established; and by knowledge the rooms are filled with rare and beautiful treasures.
Proverbs 24:2-3